IV Lions Accountants
IV Lions offers a range of accountancy and taxation services.
We offer accountancy/bookkeeping services for small and medium sized businesses. Our objective is to help our clients manage their business and minimize their tax liability.
We pride ourselves on delivering quality advice coupled with exceptional service.
Every client is individual and we deliver advice considered and tailored to your own personal situation. We can meet clients in person, or by phone depending on which is most convenient for you.
Thank you for taking the time to visit our website. We look forward to working with you and having the opportunity to help you develop your ideas and achieve your business goals and personal objectives.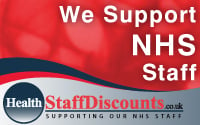 Share and Enjoy